 Back to News
Spotlight on: Philippine Reef and Rainforest Conservation Foundation Inc.
Established in 1994 and emerging out of conservation efforts around Danjugan Island, the Philippine Reef and Rainforest Conservation Foundation Inc. (PRRCFI) manages and operates the island as a top ecotourism destination and centre of conservation education.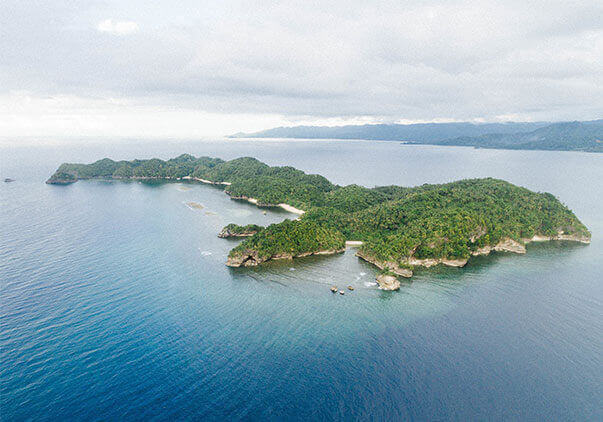 Photo by Jax Oliver / Philippine Reef and Rainforest Conservation Foundation 
The Foundation, its schemes on and outside of Danjugan, is the first initiative supported by Communities for Nature. 
The Foundation recently entered into a one-year funding relationship with LMAX Group, a global financial technology company and the leading independent operator of multiple institutional execution venues for FX and crypto currency trading. The relationship between the Foundation and LMAX will be channelled into education on sustainable development and providing local communities with the tools for ecotourism. This will include sustainability scholarships, conservation research, and capacity-building sessions and equipment support for ecotourism.
PRRCFI manages and protects Danjugan Island, which was purchased by the Foundation with the help of the World Land Trust and the Land Bank of the Philippines' first environment loan to protect the island's marine ecosystems significant to local biodiversity but vulnerable to climate-related threats. The Foundation offers a wide-ranging selection of experiential environmental education courses, such as the marine and wildlife camps for young people and public awareness initiatives like the Wala Usik Challenge 2022, a multinational hackathon seeking solutions for how to reduce use of single use plastic packaging. 
You can read more details about PRRCFI's partnership with LMAX group here, and about its activities on the Foundation's website here.