 Back to News
Introducing Communities for Nature
This week marks the launch of Communities for Nature.

Supporters and friends will know that the CfN team has long been working behind the scenes – in particular to pull together the exciting new partnership between LMAX Group and the Philippine Reef and Rainforest Conservation Foundation Inc. (PRRCFI) - the first of many successful funding partnerships created by CfN.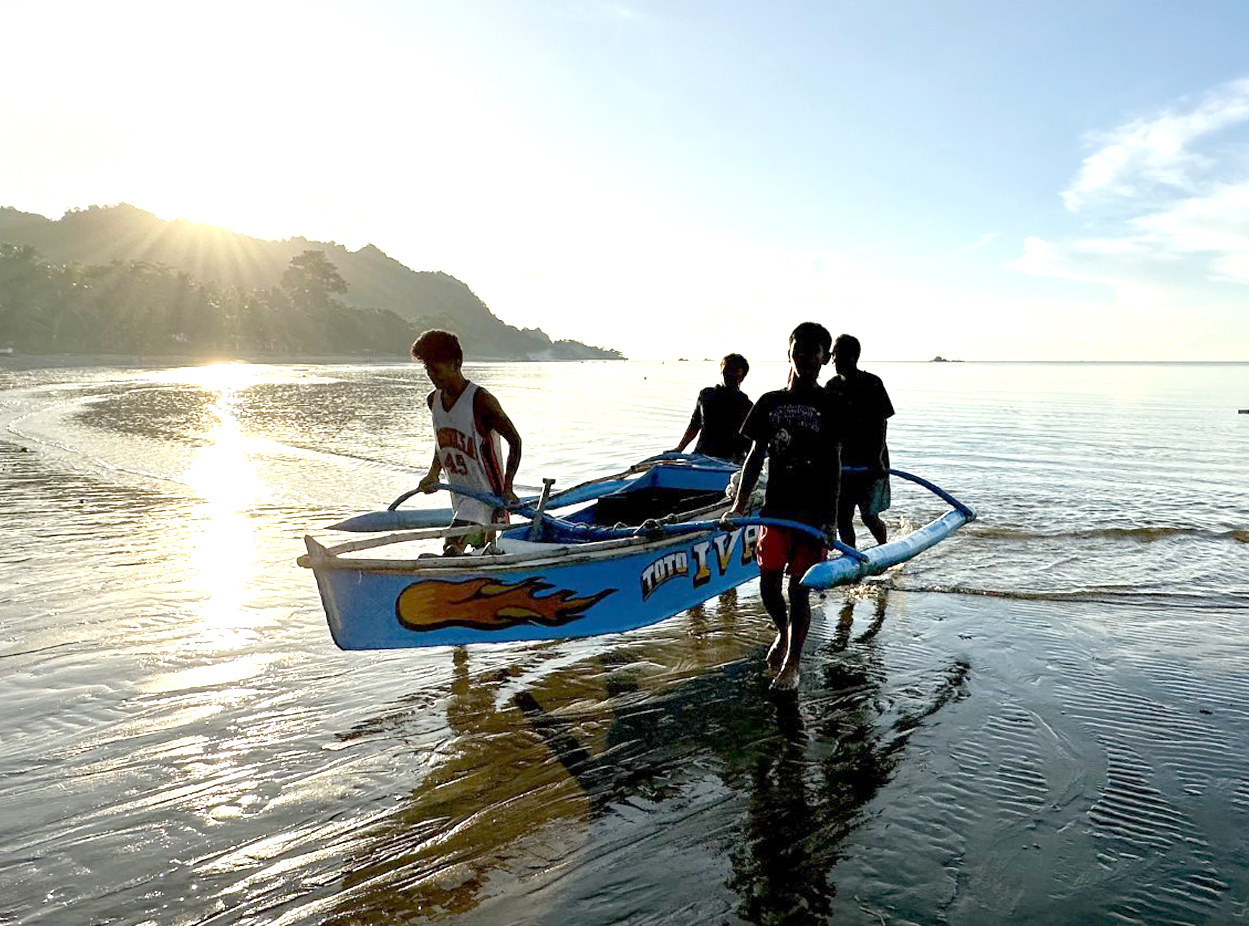 Photo by Philippine Reef and Rainforest Conservation Foundation 
This week, with the release of our new website, we are now ready to share our story and begin to galvanise action on environmental challenges around the world.   
Our vision is to support communities working with nature to build a sustainable future for all.  
Our aim is to facilitate long term, productive relationships between corporate supporters and individual communities seeking input on projects linked to the environment or sustainable development.  
As we build our network of supporters and communities around the world, our focus will be on bringing communities and their supporters together to co-create solutions that deliver results. Every project we back will deliver on environmental education, conservation or regeneration; or around sustainable economic activity.   
This is a fresh approach, but through our long-standing connection with the PRRCFI we have seen just how effective it is when local communities lead the way in establishing front line educational and environmental projects.  
What happens next?  
With the LMAX / PRRCFI partnership up and running and already delivering results we're actively exploring new opportunities.  
If you are a corporate looking for a chance to make a meaningful difference in conservation or sustainable development we want to hear from you.  
If you're a community with a project you would like to get off the ground, then contact us.  
Let's build a sustainable future for us all.