 Back to News
A moment of reflection: one month after our press launch
With the press launch of Communities for Nature almost a month behind us, we wanted to take a step back and reflect on how far we've come as an organisation.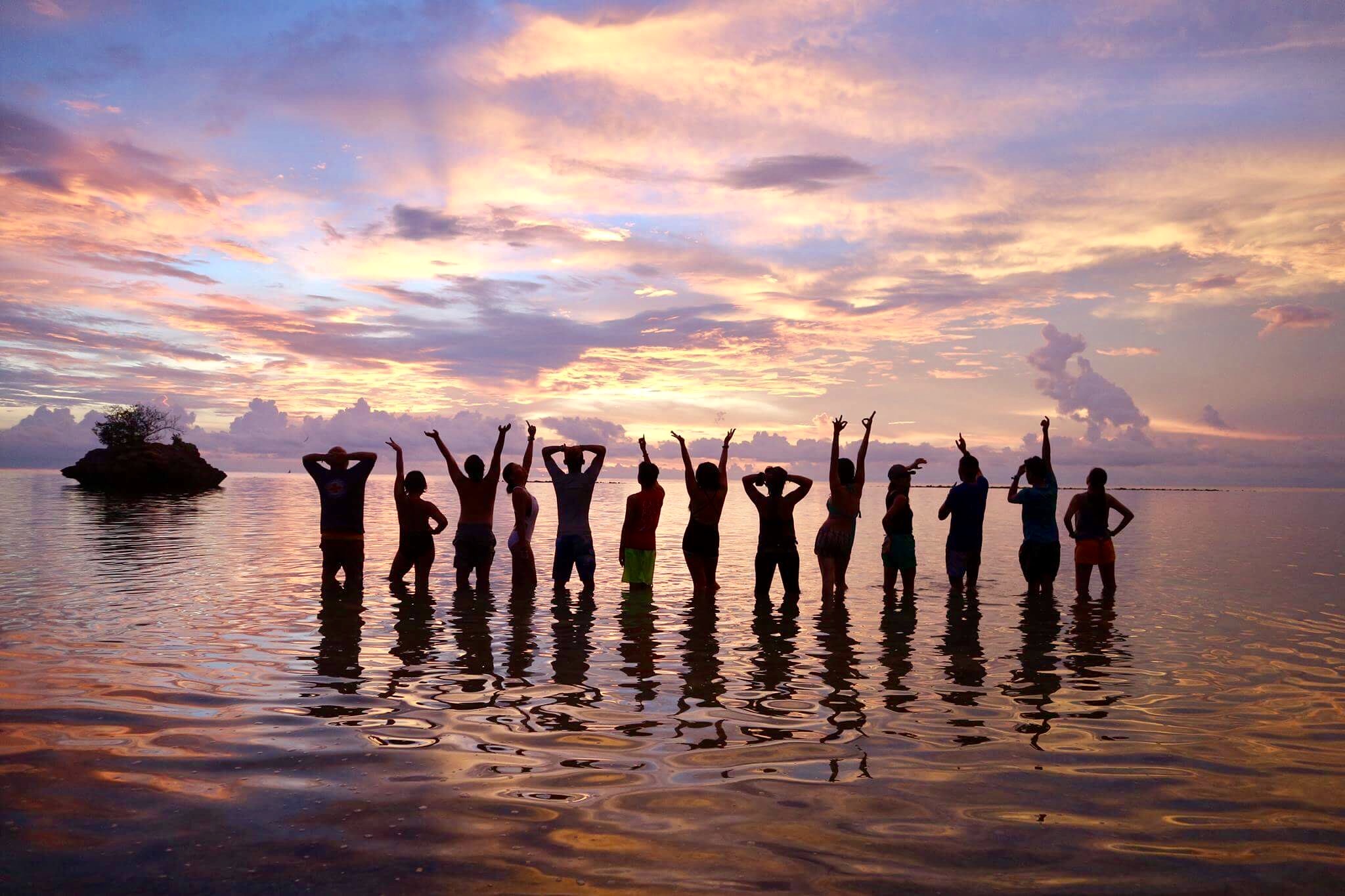 Photo by Kaila Trebol.
From setting up our first partnership between LMAX Group and the Philippine Reef and Rainforest Conservation Inc (PRRCFI) to our founder Rhoda Phillips securing an exclusive interview with a local newspaper, we couldn't be prouder of everything we've achieved in just a few short months.
FinTech focus
Back in January our press launch caught the attention of a number of publications across a broad spectrum of sectors, ranging from fintech to the environment. The fintech press were the first to cover our launch: The Fintech Times, followed shortly after by Stocks News.
It has been great to see how we are reaching others through the connections we have made under the ACE partnership – here, specifically thanks to our work with global fintech company LMAX Group.
On the green scene
Soon after, environmental publications like Environment Journal and Green Business Journal  followed suit, breaking news of our launch across their respective platforms. We were delighted: we hold the environment very close to our hearts here at Communities for Nature, and to be able to share our knowledge and mission with other like-minded people within the green community means so much to us.
The Chiswick Calendar
Most recently, Rhoda was interviewed by Bridget Osborne, Editor of The Chiswick Calendar, where she had the opportunity to share how she set off on the path that led her to Communities for Nature.
Taking Bridget on a whistle stop tour of how she fell in love with Danjugan Island in the early 2000s, Rhoda spoke of her time as the island's manager in 2001, and its history of various efforts to preserve the island's precious flora and fauna – ranging from the fight to save the island's 'eagle tree', where pairs of white bellied sea eagles had been nesting since 1974; to the time Rhoda boarded an illegal fishing boat, refusing to leave until the authorities had arrived.
A quick thank you…
Rhoda's dedication to protecting the environment is shared by all of us at Communities for Nature, and we are well and truly committed to doing everything we can to preserve the beauty of our natural world. But we couldn't have made it this far without the help of our friends and supporters.
We'd like to take this chance to thank all of you who have been involved in our journey to a more sustainable future. We look forward to what lies ahead – 2023 is shaping up to be an exciting year.